WE HAVE AN EXCLUSIVE PARTNERSHIP WITH OUR KOLS
The partnership enables us to give you the best pricing for their services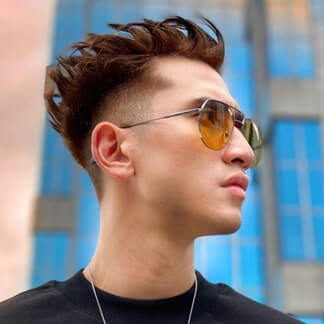 VERREL BRAMASTA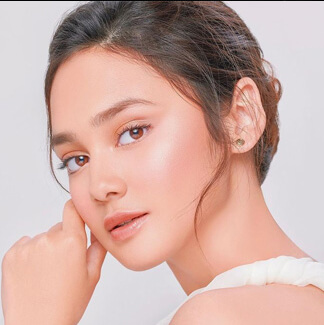 SYIFA HADJU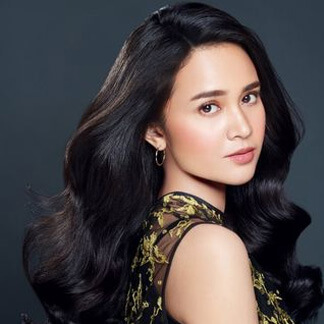 MICHELLE ZIUDITH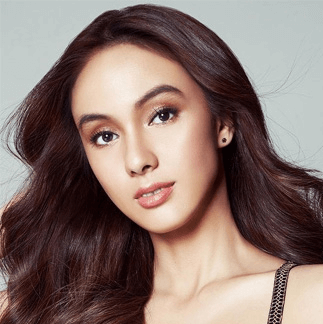 NASYA MARCELLA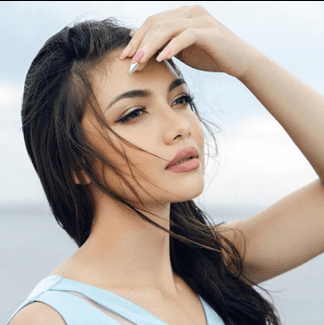 ANGELA GILSHA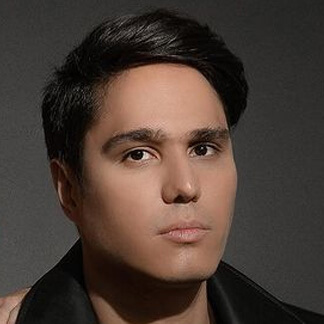 MISCHA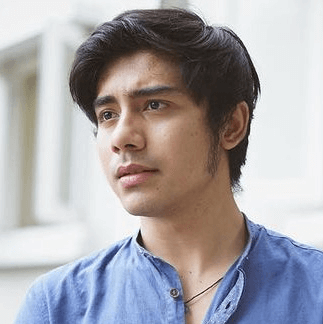 Riza Syah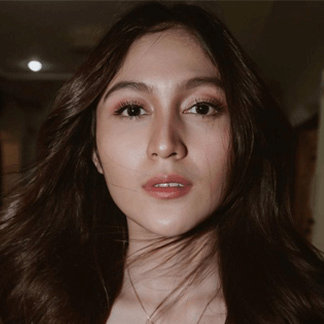 Denira Wiraguna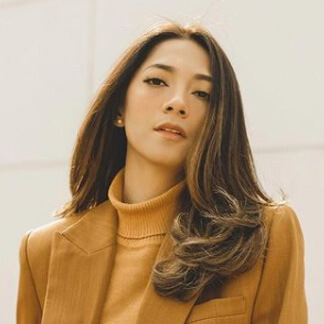 Dinda Kirana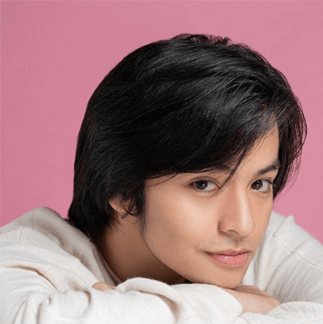 Angga Yunanda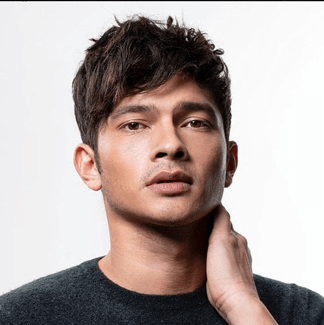 Kevin Kambey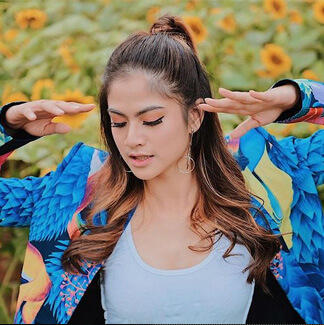 Hana Saraswati
BEST PRICE GUARANTEE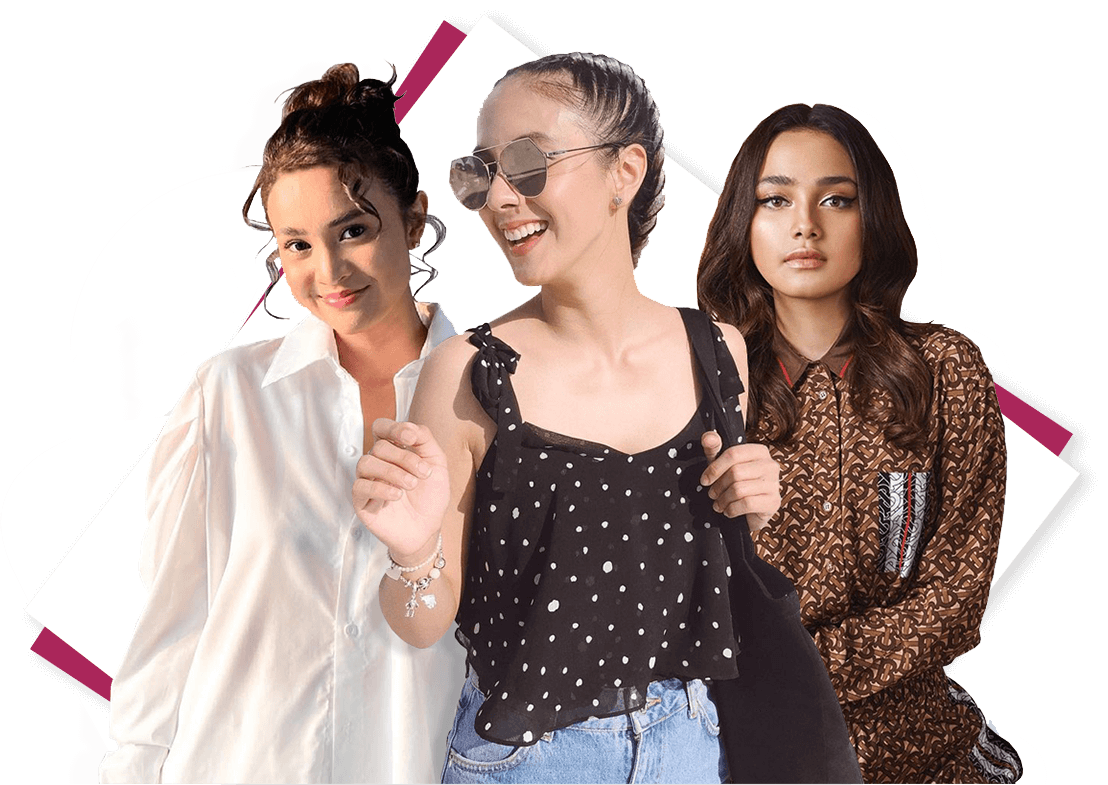 Amplify your brand awareness and gain stronger credibility,
We have an exclusive partnership with more than 100 influencers in Indonesia, from Nano,
Micro to Premium influencers. They will amplify your campaign accross social media channels.
We guarantee that our price is the best among others influencer management agency.*
CAMPAIGN PLANNING AND MANAGEMENT platform
You can use our brandflencer platform to help plan you influencer marketing campaign. The platform help you to
Search for relevant and suitable KOL to convey your brand message
Learn the influencing rate of KOL
Learn your KOL followers demographic and interest
Monitor your influencer marketing campaign
Create post campaign report and analytic
etc.