Trusted by the best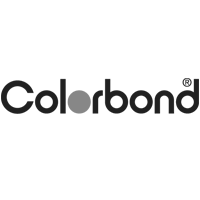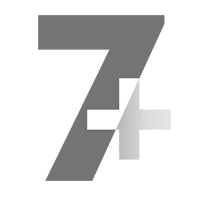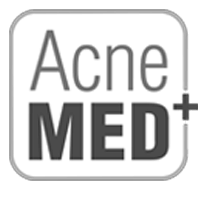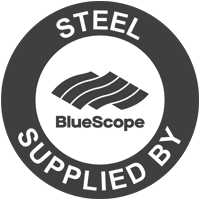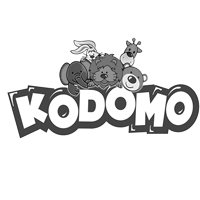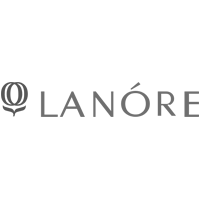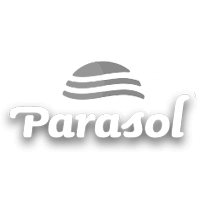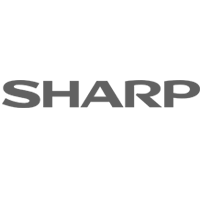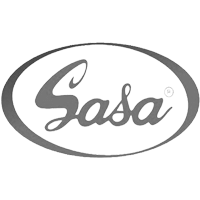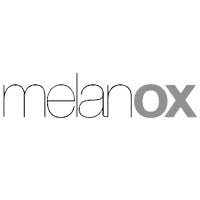 Social Media Management
Manage based on our social media objectives: Brand Presence, Brand Credibility, Audience Engagement, Lead Generation, Social Commerce, Customer Service, etc
A social media content strategy to meet our social media goal so that our effort can be measured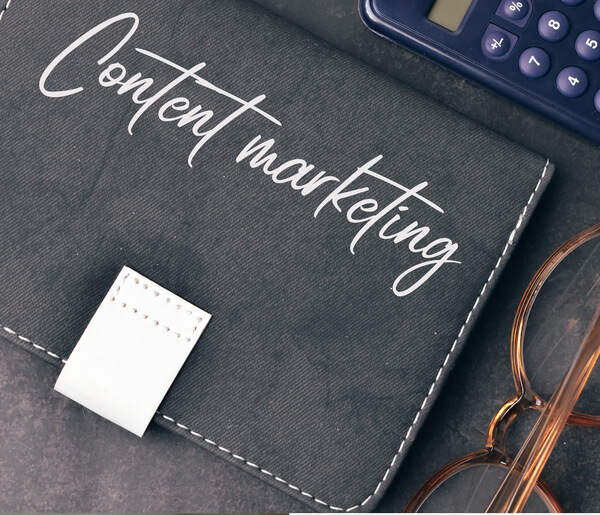 Our Service Covers
Plan and Strategy: Social Media Objectives, Competitor analysis, Own Channel Performance Review, Communication Strategy, Media Support Strategy
Content Planning: Content Pillar, Content Type, Post Frequency.
Content Production: Concept and Ideas, Production.
Content Publishing: Post Schedule, Content Monitoring.
Performance Optimization: Boost Ad, Best Time Post.
Report and Analytic: Monthly Performance Review, Conclusion and Recommendations.
Our Strategy and Approach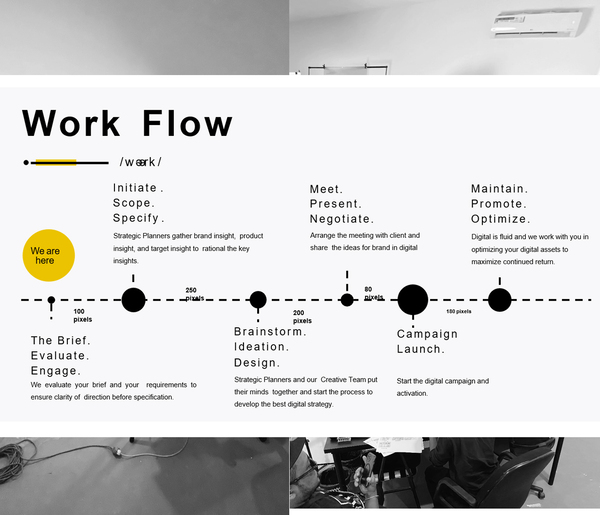 Our Social media strategy will be developed based on
The role of your social media.

Brand Credibility
Customer Service
Audience Engagement
Product Information and Education
Company Profile
Sales Channel

Social Media Objectives
Target Audience
Brand Message
Platform algorithm for Optimized Performance
CONTENT AND PRODUCTION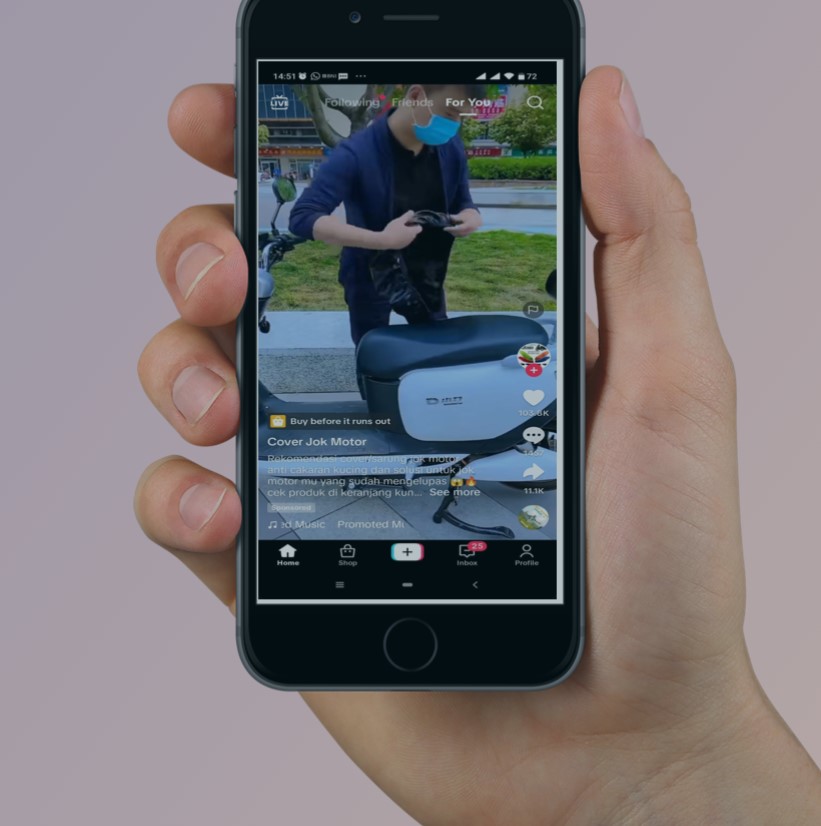 Content Type
With the right form of content type it will boost our audience engagement as well as performance
Motion : Stop Motion, Cinemagraph, Infographic
Short Video : Product Videos, Sketch, Trending Videos
Photos : Beauty Shot, Stock Photos, Product Photography
Illustration
For video content we provide
Talent
Studio
Greenscreen
Shooting Gear
CHANNEL AND MANPOWER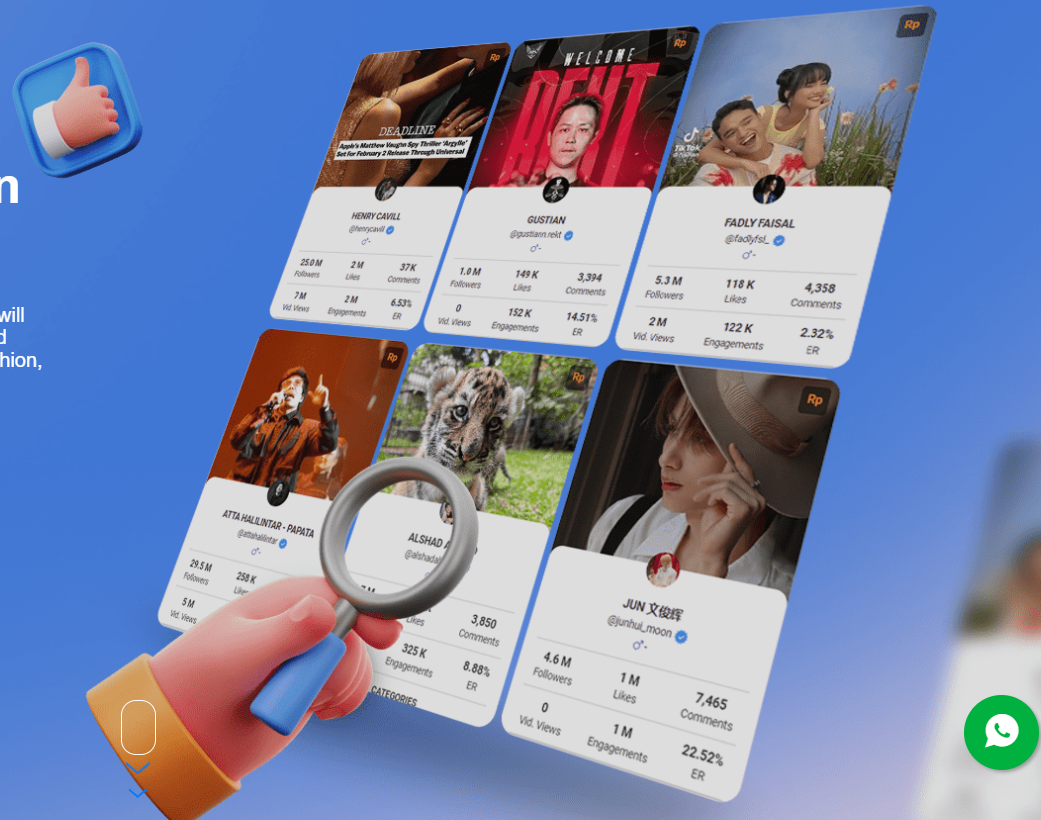 Social Media Channels
Tiktok : Product Videos, Sketch, Trending Videos
Instagram : Beauty Shot, Stock Photos, Product Photography
Facebook
Twitter
Linked In
Man Power for your account
Social Media Admin
Art director
Graphic Designer
Videographer
Media and Optimization