BRIGHTSTARS is an integrated digital marketing agency and the subsidiaryof TECHAD GROUP. Our group comprise more than 160 soldiers ready to serve you. Our main task is to evaluate our client's product or service and develop an effective advertising strategy to achieve client's marketing goals.
Some of them below might be your marketing goals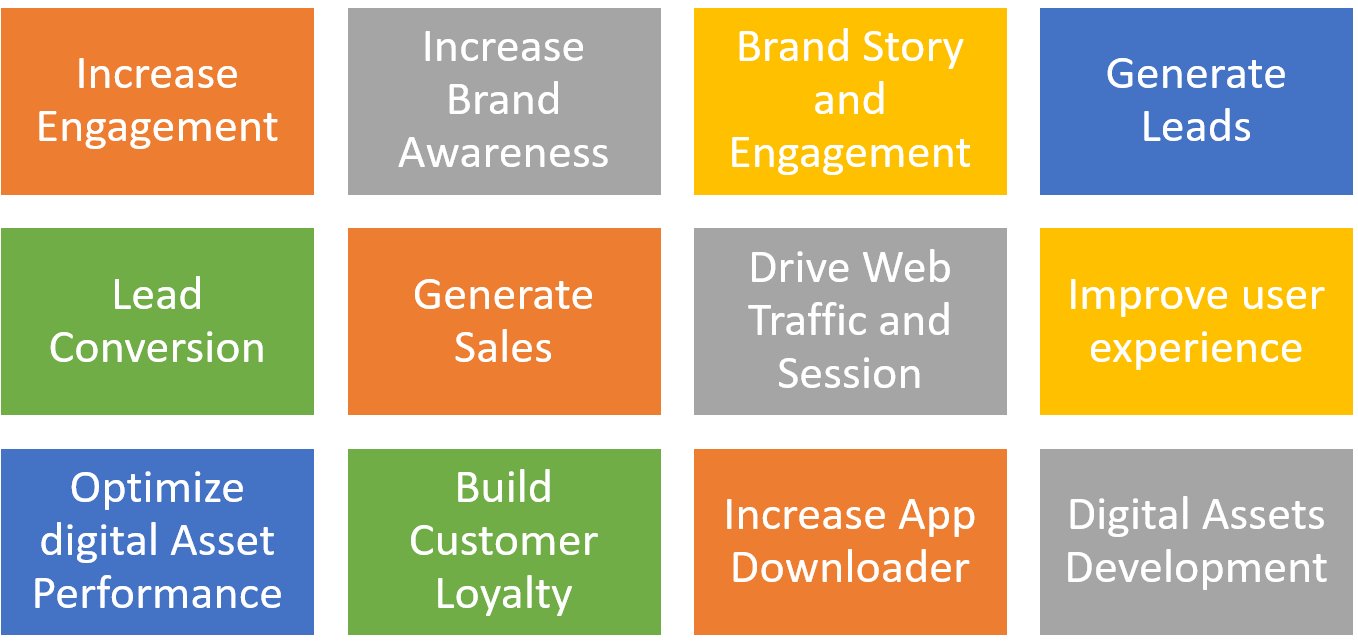 How to start working with us
Client Brief: Campaign Objective, Product Knowledge, Target Audience, KPI
Request for proposal
Brightstars Team research, review and anaylsis
Brightstars Team Brainstorming ideation and concept
Present campaign proposal
Fine Tuning
Campaign Running
Monitoring and Reporting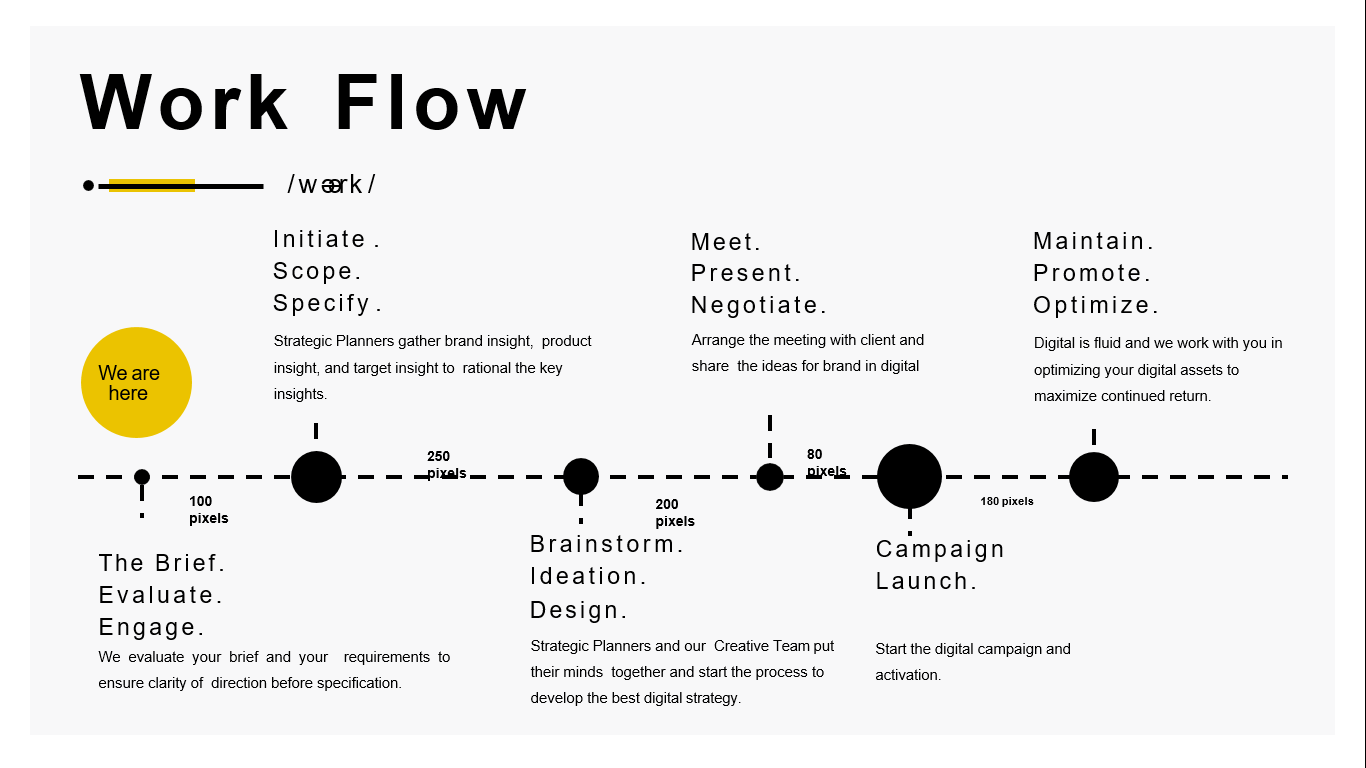 Click the Whatsapp Button now for more information!